Monthly Archives: June 2017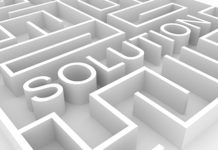 Businesses, not-for-profits, and governments frequently tout the importance of finding solutions to our modern world's most pressing problems. Billions of dollars are spent each...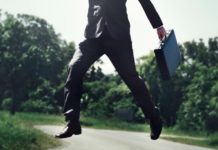 In this episode, we're going to talk about how to land your dream job with our guest, Christie Mims. She is the founder and CEO of The Revolutionary Club. A destination for smart women who are unwilling to settle for anything less than career happiness. She's a certified professional coach, and recovering consultant. Witha background working for fortune 500 companies. Her website has been named a Forbes top 100 for careers, and she herself has been named as one of the top 20 coaches to follow in 2016. Her book is, 'Zero to Passion, get off the couch and into action.'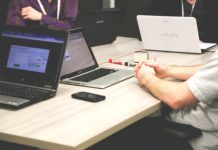 We don't trust people who don't listen to us, and usually, that means capturing what another party is saying, so I advise new managers, new leaders, new team leaders to spend the first 90 days getting to know team members.