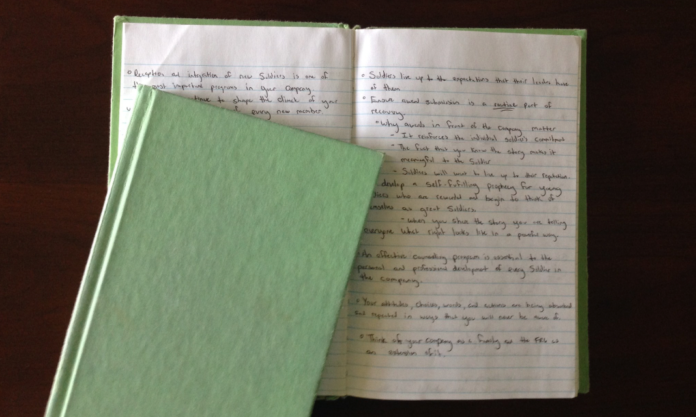 Joe Byerly is a Major in the United States Army with over thirteen years of experience in garrison and combat environments. He served two tours in support of Operation Iraqi Freedom and is the recipient of two Bronze Stars and 1 purple heart. He writes frequently on the topic of leadership and has published articles in ARMY Magazine, Military Review, Small Wars Journal, and many others. His blog is From The Green Notebook.
Resources:
Sponsored by:
LEADx.org – subscribe to become 1% better every single day
Subscribe on iTunes to join our Ambassadors Club:
Please click here to subscribe on iTunes, and leave a quick rating. Nothing matters more for bringing the podcast to the attention of others.
After you subscribe and leave a review, send an email to info at leadx dot org to let us know, and we'll invite you into the private LEADx Ambassadors Group on Facebook. Group members are eligible for ridiculously good prizes each month, have special access to me and LEADx guests, discounts on live events, and of course it's a great forum for peer-learning and support.
Subscribe:
And, by all means, if you know someone you think would benefit, please spread the word by using the share buttons below.