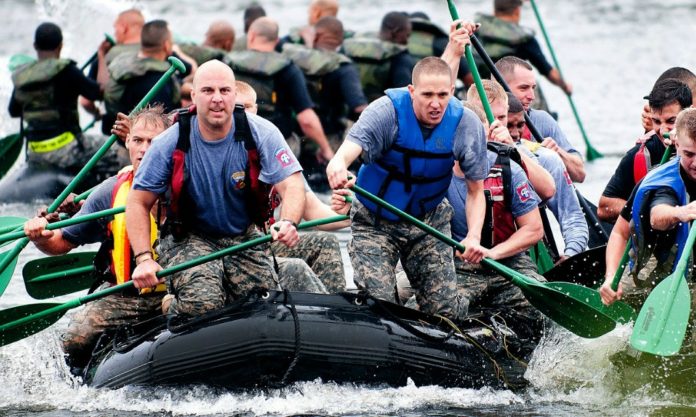 In this episode, Kevin discusses self-reliant leadership with guest, Jan Rutherford. Jan has over 25 years of business experience and has held executive roles in business development, marketing, sales, training, product management, and as a CEO. Jan entered the U.S. Army at age 17 (weighing 114 pounds), where he spent six years in Special Forces as a medic and "A" team executive officer, and three years as a military intelligence officer. In 2011, Jan founded Self-Reliant Leadership, LLC –a leadership development firm focused on helping leaders and teams develop self-reliance to create powerful results through executive workshops, custom programs, coaching, and wilderness expeditions. As a professional speaker, Jan presents the self-reliant leadership principles contained in his book The Littlest Green Beret: On Self-Reliant Leadership. Half the proceeds of Jan's book are distributed to the Green Beret and Special Operations Warrior Foundations.
Resources:
Sponsored by:
LEADx.org – subscribe to become 1% better every single day
Subscribe on iTunes to join our Ambassadors Club:
Please click here to subscribe on iTunes, and leave a quick rating. Nothing matters more for bringing the podcast to the attention of others.
After you subscribe and leave a review, send an email to info at leadx dot org to let us know, and we'll invite you into the private LEADx Ambassadors Group on Facebook. Group members are eligible for ridiculously good prizes each month, have special access to me and LEADx guests, discounts on live events, and of course it's a great forum for peer-learning and support.
Subscribe:
Share:
And, by all means, if you know someone you think would benefit, please spread the word by using the share buttons below.