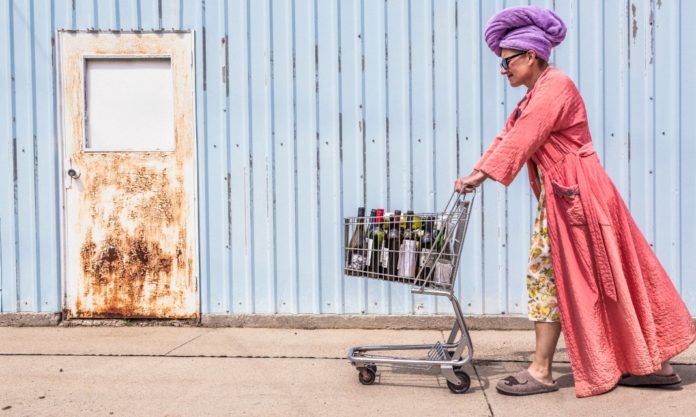 In this episode, Kevin discusses harnessing the life-changing power of giving yourself a break with guest, Rachael O'Meara. Rachael is an executive at Google and a transformational leadership coach. According to Rachael, a pause is "any intentional shift in behavior that allows you the space to experience a mental shift in attitude, thoughts, or emotions that otherwise would not have occurred." You're stressed out at your job; you're torn between work and family; your motivation and productivity are taking a nosedive. Your impulse might be to lean in and tough it out, but what you may really need to do is take a step back. Her new book is PAUSE: Harnessing the Life-Changing Power of Giving Yourself a Break.
Resources:
Sponsored by:
LEADx.org – subscribe to become 1% better every single day
Review and Join Our Ambassadors Club:
Please consider leaving an honest one- or two-sentence review on iTunes or on Stitcher.  Nothing matters more for bringing the podcast to the attention of others.
After you leave your review, send an email to info at leadx dot org to let us know, and we'll invite you into the private LEADx Ambassadors Group on Facebook. Group members are eligible for ridiculously good prizes each month, have special access to me and LEADx guests, discounts on live events, and of course it's a great forum for peer-learning and support.
Subscribe:
Share:
And, by all means, if you know someone you think would benefit, please spread the word by using the share buttons below.