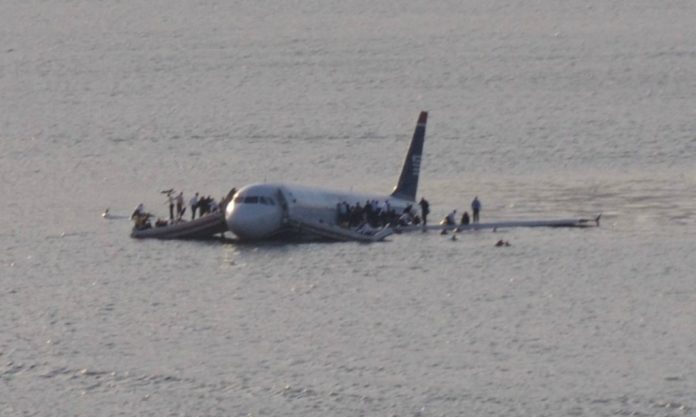 In this special edition of the Weekly Wrapup, Kevin interviews Captain Sully Sullenberger about leading in crisis. Captain Sullenberger pursued his childhood love of aviation and learned to fly at age sixteen. He graduated from the U.S. Air Force Academy and served as a fighter pilot in the U.S. Air Force, flying the legendary F-4 Phantom. After leaving the air force, he became a commercial airline pilot and he received international acclaim on January 15, 2009 when he, and his first officer and flight crew, safely guided US Airways Flight 1549 to an emergency water landing in New York City's Hudson River after it lost both engines in a bird strike. 155 lives were saved that day. He would later be portrayed by Tom Hanks in the film version of this amazing event, which was directed by Clint Eastwood. Today, through keynote speeches around the world, he teaches how to achieve the highest levels of performance, reliability, and safety through effective crisis management, continuous learning, and leadership. He is a New York Times bestselling author of two books, including 'Sully.'
Sponsored by:
LEADx.org – subscribe to become 1% better every single day
Review and Join Our Ambassadors Club:
Please consider leaving an honest one- or two-sentence review on iTunes or on Stitcher.  Nothing matters more for bringing the podcast to the attention of others. And after you leave your review, send me an email at info at leadx dot org to let me know, and I'll invite you into the private LEADx Ambassadors Group on Facebook. Group members are eligible for ridiculously good prizes each month, have special access to me and LEADx guests, discounts on live events, and of course it's a great forum for peer-learning and support.
Subscribe:
Share:
And, by all means, if you know someone you think would benefit, please spread the word by using the share buttons below.