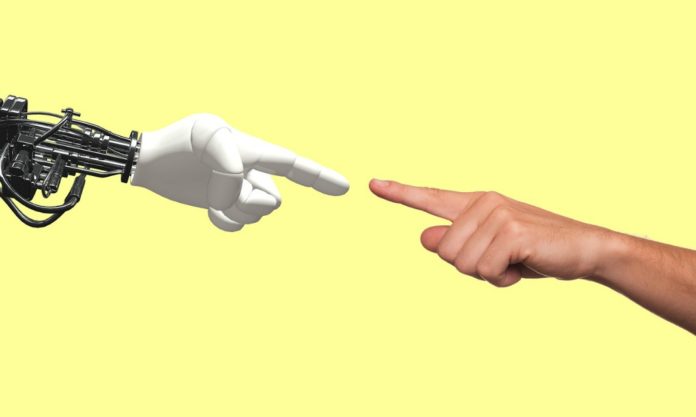 In this episode, we're going to talk about ways to drive innovation with our guest, Shawn Kanungo. Over the past decade with Deloitte, he has been recognized globally for his work in the area of innovation. He shares his hands-on experiences through talks around the world to help leaders navigate change within a digital era. In 2016, he was named to 'Avenue Magazine's Top 40 Under 40 list.' He is also co-hosts The Dip, a podcast focused on strategy, marketing and innovation.
Resources:
Sponsored by:
LEADx.org – subscribe to become 1% better every single day
Review and Join Our Ambassadors Club:
Please consider leaving an honest one- or two-sentence review on iTunes or on Stitcher.  Nothing matters more for bringing the podcast to the attention of others. And after you leave your review, send me an email at info at leadx dot org to let me know, and I'll invite you into the private LEADx Ambassadors Group on Facebook. Group members are eligible for ridiculously good prizes each month, have special access to me and LEADx guests, discounts on live events, and of course it's a great forum for peer-learning and support.
Subscribe:
Share:
And, by all means, if you know someone you think would benefit, please spread the word by using the share buttons below.