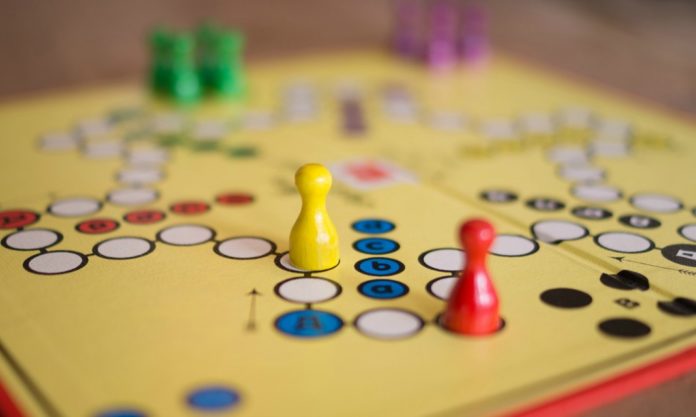 In this episode, we're going to talk about games for learning with our guest, Karl Kapp. He the world's leading expert on using games for learning. He is a professor of Instructional Technology at Bloomsburg University, a TEDx speaker, and the founder of the educational game development firm, The Wisdom Learning Group. He is the author of seven books, and his latest is Play To Learn: Everything You Need to Know About Designing Effective Learning Games.
Resources:
Sponsored by:
LEADx.org – subscribe to become 1% better every single day
Review and Join Our Ambassadors Club:
Please consider leaving an honest one- or two-sentence review on iTunes or on Stitcher.  Nothing matters more for bringing the podcast to the attention of others. And after you leave your review, send me an email at info at leadx dot org to let me know, and I'll invite you into the private LEADx Ambassadors Group on Facebook. Group members are eligible for ridiculously good prizes each month, have special access to me and LEADx guests, discounts on live events, and of course it's a great forum for peer-learning and support.
Subscribe:
Share:
And, by all means, if you know someone you think would benefit, please spread the word by using the share buttons below.